V-Ray for 3ds Max
Description
 
V-Ray® for 3ds Max
is a complete lighting and shading solution that can be flawlessly integrated in every 3D Artist's and designer workflow. The flagship rendering software has set the standard for speed, reliability, ease of use and render quality. V-Ray for 3ds Max's incredible stability, flexibility and rich set of features provides visualization specialists with exceptional rendering capabilities. 
---
New Features in V-Ray 3.4 for 3ds Max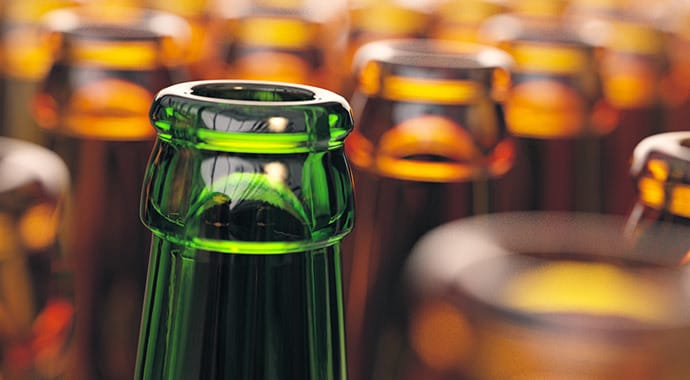 VARIANCE-BASED ADAPTIVE SAMPLING
Get cleaner renders with better noise detection.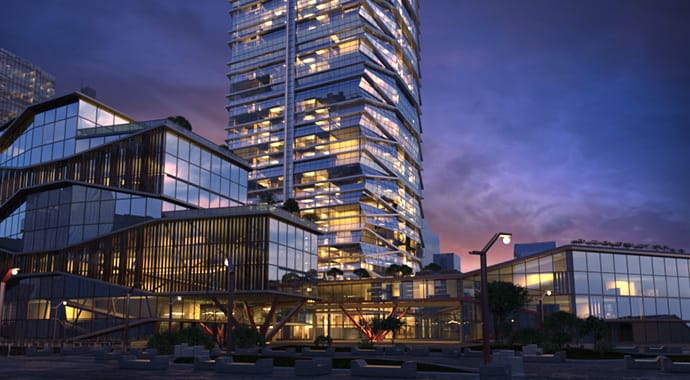 AUTOMATIC SAMPLING OF LIGHTS & MATERIALS
Save time with automatic sampling of lights and materials.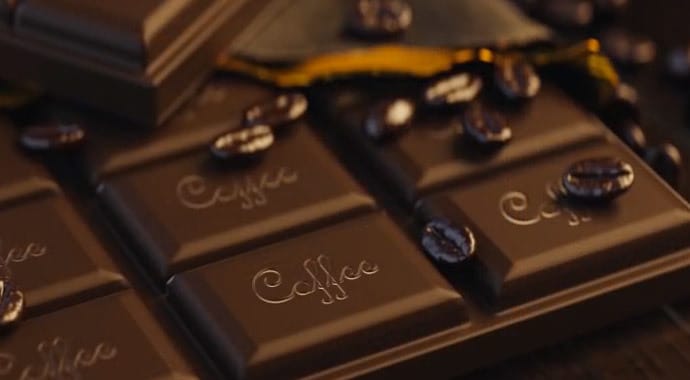 ROUNDED CORNERS
Generate perfectly smooth edges at render-time with no extra modeling.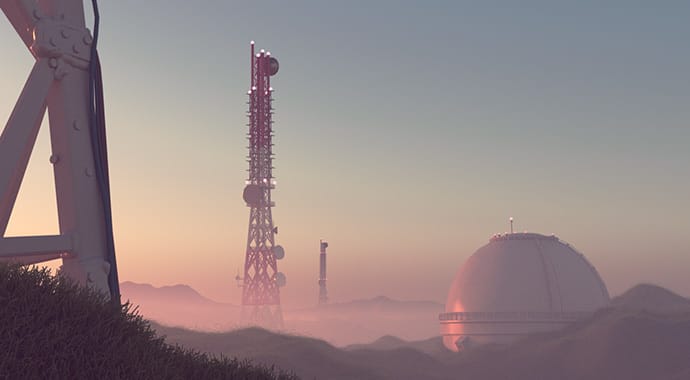 NEW SKY MODEL & AERIAL PERSPECTIVE
Simulate natural looking skies with realistic atmospheric depth.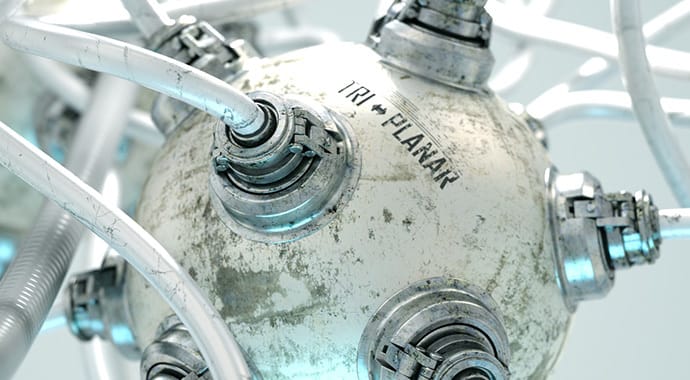 TRIPLANAR MAPPING
Quickly apply seamless textures without UVs.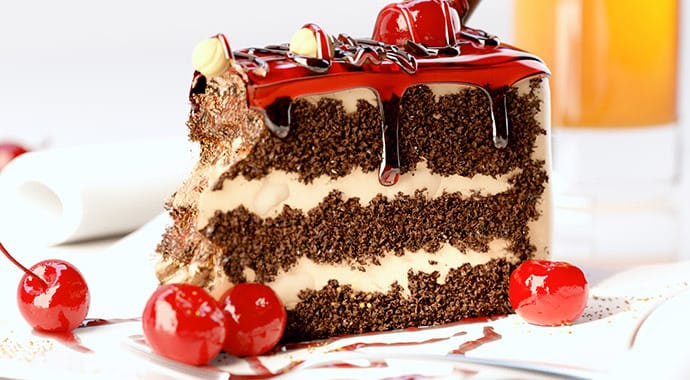 CLIPPER W/ RENDER-TIME BOOLEANS
Create complex cutaways and sections using any mesh object.
---
New Features in V-Ray 3.0 for 3ds Max


V-Ray 3.0 is a comprehensive physically-based lighting, shading, and rendering toolkit built to meet the creative demands of CG artists and designers. Speed, control, and quality are key reasons so many artists and studios rely on V-Ray time and time again. V-Ray 3.0 delivers a powerful new set of features focused on artist productivity and modern CG workflows.


Progressive Rendering

V-Ray 3.0 introduces a new Progressive Image Sampler. Fast to set up and easy to control, the Progressive Image Sampler generates fast feedback even with complex features such as Environment Fog, Depth of Field, and Motion Blur. The Progressive Image Sampler uses a path traced rendering engine compatible with multiple GI solutions including Brute Force, Irradiance Map, and Light Cache.  


Faster Ray Tracing


Ray Tracing Performance
V-Ray 3.0 introduces significant optimizations to the ray tracing core. This speeds up calculations for Brute Force GI, Progressive Path Tracing, Reflections, Refractions, and more. Beta testers have reported speed increases of up to 5X.


Integrated Intel Embree Raycaster
V-Ray 3.0 includes the Intel Embree raycaster, specifically designed to increase the performance of photorealistic rendering.* *requires compatible hardware.

Dynamic Bucket Splitting
Dynamic Splitting automatically reduces the size of render buckets to maximize the use of all CPU threads.  

Simplified User Interface
Designed with new and experienced users in mind, V-Ray 3.0 introduces a simplified user interface with 3 modes. Each mode, Basic, Advanced, and Expert, can be selected to match an artists' preference.  

Quick Settings
Quick Settings provide artists with production-ready presets and simple rendering quality controls all within a single compact interface.  

Advanced V-Ray Frame Buffer
The new V-Ray Frame Buffer introduces advanced color controls for Contrast, HSL, and Color Balance. In addition, the VFB now includes support for LUTs (.cube), ICC (.icc), and OpenColorIO (.ocio) color management profiles.  

Render Mask
Render Mask uses an object selection, include/ exclude list, or texture map to control the exact pixels to be rendered.  

Faster Hair
V-Ray 3.0 introduces core ray tracing improvements with optimizations for shading and rendering millions of strands of semi-transparent hair. Beta testers report speed increases up to 15X.  

New Skin Shader
V-Ray 3.0 introduces the VRaySkinMtl. With artist-friendly controls, the VRaySkinMtl is a dedicated skin shader with built in Subsurface Scattering and layered reflections.  

Ray Traced SSS
V-Ray 3.0 introduces improved Subsurface Scattering with support for object-based and ray traced illumination. V-Ray RT CPU also adds SSS support.  

VRmats
V-Ray 3.0 introduces VRmat functionality to 3ds Max. Previously known as Vismats, VRmats are an XML-based material description for sharing V-Ray shaders across multiple applications. VRmats are currently compatible with V-Ray 3.0 for 3ds Max, V-Ray 2.0 for Rhino, and V-Ray 2.0 for SketchUp. Support for additional applications including Maya and Softimage is currently in development.  
OSL Support
Program custom shaders using Open Shading Language (OSL) developed by Sony Picture Imageworks.  

Alembic Support
V-Ray 3.0 adds support for the open source Alembic file format (.ABC). Import Alembic geometry caches (including particles and hair) using the V-Ray Proxy loader.  

Deep Image Support
V-Ray 3.0 adds support for Deep Image output including the OpenEXR 2.0 format. Deep images store color and depth information for each pixel, enabling artists to take advantage of Deep Compositing workflows.  

Metaballs
Introducing a new VRayMetaball object for ray traced isosurfaces based on particles.  

VRayClipper
The VRayClipper is a new helper for creating cutaway and section renders. Using a simple plane, it will clip away parts of a scene at render time.  

V-Ray RT GPU Render Elements
Render final frame images using V-Ray RT GPU with Render Elements for compositing. V-Ray RT GPU supports:
Increased performance using CUDA, NVIDIA's parallel computing platform

Motion Blur (Transformation and Deformation)

Instanced Geometry

VRay Proxy Objects

Layered Materials using VRayBlendMtl

Texture-mapped Area and Mesh Lights

Skylight Portals using Simple Mode

Probabilistic Light Sampling
Probabilistic Light Sampling reduces the number of lights evaluated at render time. This optimizes rendering scenes with many lights.  

Max Ray Intensity
Max Ray Intensity clamps secondary rays to remove noise generated by very bright sources. This removes artifacts while retaining dynamic range.  

Distributed Rendering
Distributed Rendering gives artists the ability to use multiple computers working in parallel to render a single image. V-Ray 3.0 adds two new Distributed Rendering options:Transfer Missing Assets and Use Local Machine.
 
---
More V-Ray for 3ds Max Features
 



HIGHLY-OPTIMIZED CPU RENDERING
Render high-quality, high-resolution images and animations with V-Ray's adaptive ray tracing technology. V-Ray uses physically-correct methods to calculate photoreal lighting, materials, and cameras. V-Ray is optimized to use all CPU cores across multiple machines for the fastest renders possible.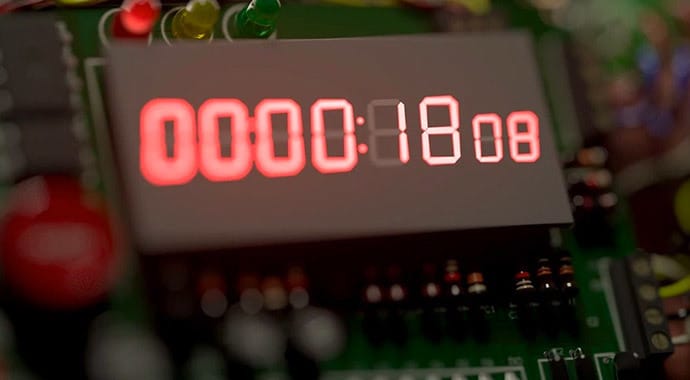 INCREDIBLY FAST GPU RENDERING
Fine tune the look of your scenes in real time with the power of GPUs. Build materials, dial in cameras, and adjust lights interactively in the viewport. Switch to Production Mode when you're ready to render final images.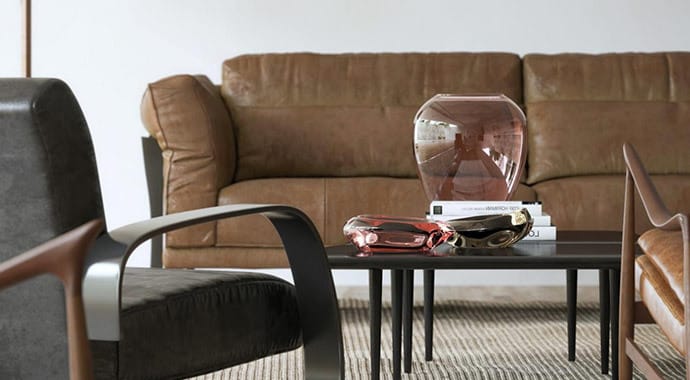 GLOBAL ILLUMINATION
Choose from several global illumination options – exact, approximate or a hybrid of both.



VRSCANS MATERIAL LIBRARY SUPPORT
400+ scanned materials. Import and render directly in V-Ray. Learn more.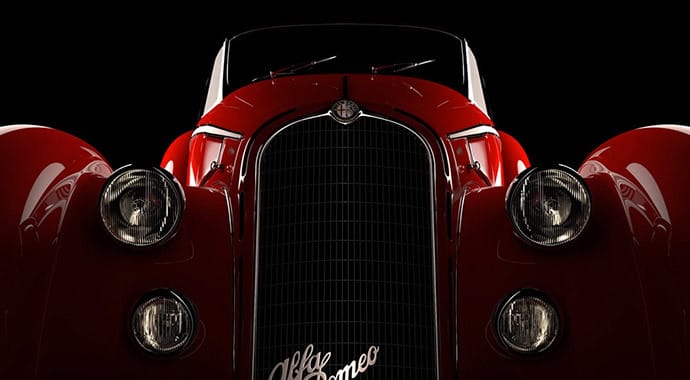 ACCURATE LIGHTS
Simulate any type of natural, artificial, or image- based lighting. With area lights, sun & sky and IES lights, you can render artistically – and accurately.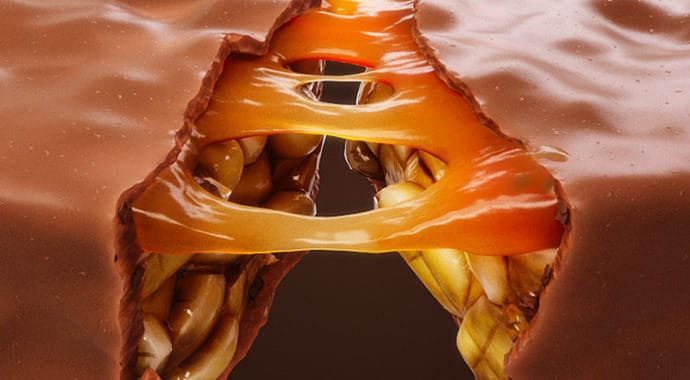 PHYSICALLY-BASED MATERIALS
Create any type of physical material. From multilayered car paint to accurate subsurface scattering, you can make any material imaginable.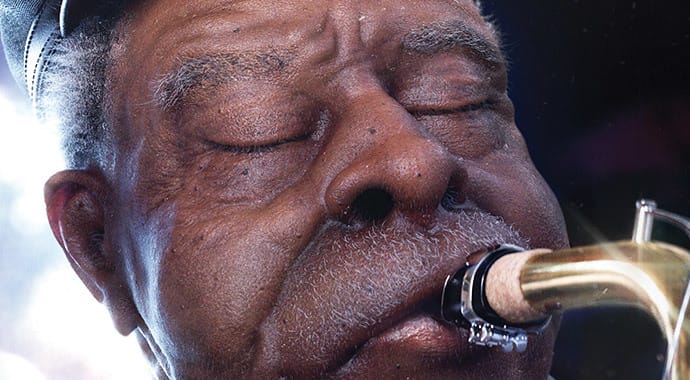 MEMORY-EFFICIENT TEXTURES
Work with production-ready, multiresolution tiled textures from your favorite applications, like MARI, Mudbox and Zbrush.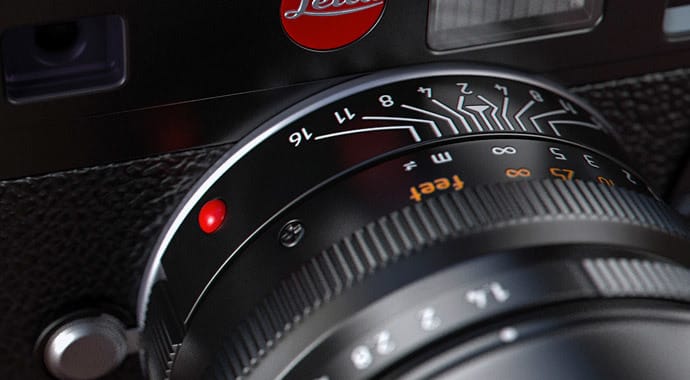 PHOTOREAL CAMERAS
Work like a photographer. Real-world camera controls let you capture images with detailed depth of field and cinematic motion blur.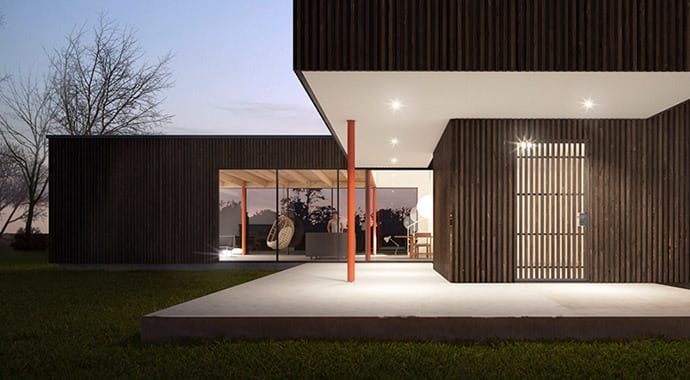 VR & SPECIALTY CAMERAS
Experience your project in virtual reality. Create content for popular VR headsets, like Samsung Gear VR, with 6x1 and spherical stereo camera types.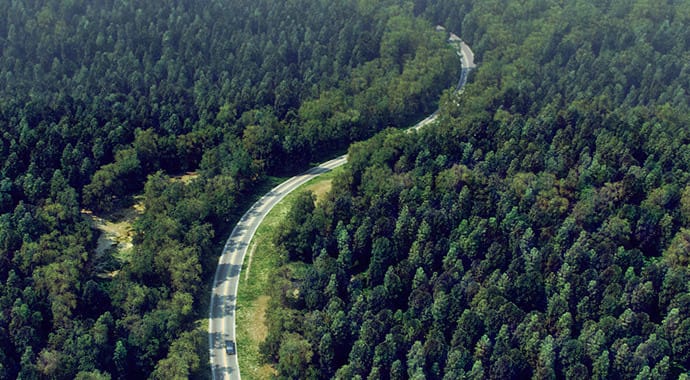 DYNAMIC GEOMETRY
Render massive scenes with proxy objects. V-Ray proxies efficiently replace complex scene geometry and load only at render time.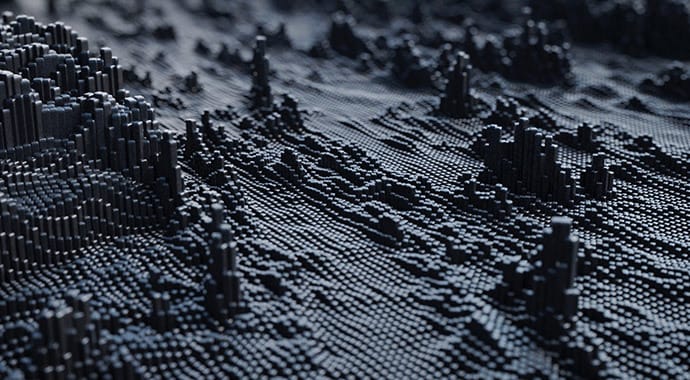 SPECIALTY GEOMETRY
Create unique geometry like infinite planes, metaballs and isosurfaces, particles and object cutaways with render-time booleans.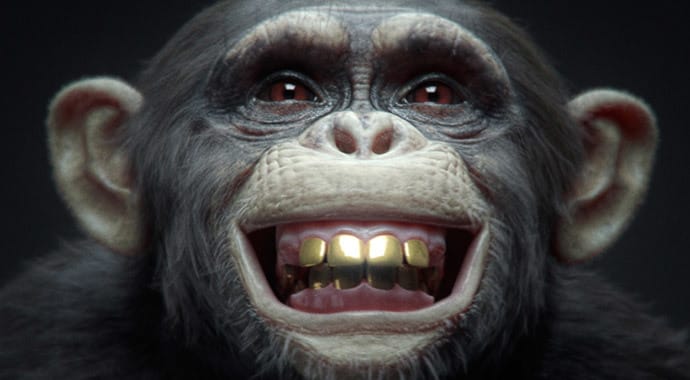 HAIR & FUR
Render realistic hair efficiently and flicker-free. V-Ray includes procedural fur, optimized hair shaders, and supports 3ds Max Hair&Fur, HairFarm and Ornatrix.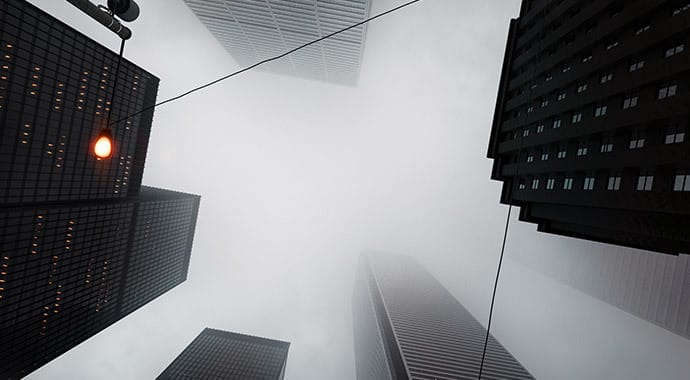 VOLUMES
Render fog, smoke and atmospheric effects that respond correctly to light. Bring in volume grid caches from Houdini, FumeFX and PhoenixFD.




RENDER ELEMENTS
37 unique beauty, utility and matte passes give you more control over your rendered images for compositing.




V-RAY FRAME BUFFER
Review, analyze and post process your renders directly in V-Ray's advanced frame buffer. You can be sure your images will match your final output.
---
Videos


Specifications & Licensing
System Requirements
A computer with 3ds Max (Design) 9 or later or Autodesk VIZ 2005/2006/2007/2008, 32- or 64-bit versions.
Windows XP or Windows Vista, Windows 7, 32- or 64-bit versions (64-bit is recommended);
Intel Penium IV or compatible processor with SSE2 support (dual Pentium IV or AMD Opteron or later recommended);
128 MB RAM and 350 MB swap minimum - recommended 4 GB or more RAM, 4 GB or more swap file.
Supported Platforms
Autodesk® 3ds Max® version 9.0 or later
---
Licensing
VRay uses the WIBU licensing system for it's 
floating licenses which are tied to a 
hardware dongle.  The dongle contains information about the number of available licenses.  You can attach more than one dongle to the same machine to increase the number of available licenses. Before using the dongle, you must install a driver for accessing it.  A single dongle may have multiple versions of VRay, and you can run more than one VRay server on your network. In order for the licensing to work,
the computer must have TCP/IP installed properly. Please note, however, that currently IPv6 is not supported and must be completely removed.
Evaluation Licenses
Contact RFX for details.
Additional Info
Upgrades / Support
Chaos Group offers the following upgrades and support options:



Upgrades
Upgrades from previous versions are available.
Support
Installation Guide - PDF
RFX is available for all your support needs.
Chaos Group provides free software support electronically

Support forums and online documentation are also available
---
Educational Licenses
Educational Licenses are available, please
Contact RFX
for details.
---
Related Products
V-ray is compatible with the following applications:
Autodesk 3ds Max
Autodesk Maya
Chaos Group PFPlayer
Chaos Group Phoenix
Chaos Group V-ray RT
Google Sketchup
McNeel Rhino
---
Training / Resources
Go to the Chaos Group
Forum
for tips, FAQ's and tutorials V-Ray for 3ds Max
Help Index
---
About ChaosGroup
Chaos Group provides innovative rendering solutions for the media, entertainment, and design industries. For over a decade the flagship rendering software, V-Ray®, has set the standard for speed, quality, reliability and ease of use, and it has become the rendering engine of choice for renowned international studios. The company proudly supports the 3D community through a suite of software solutions: V-Ray® for Autodesk® 3ds Max®, V-Ray® for Autodesk® Maya®, V-Ray® for Autodesk® Softimage®, V-Ray® for Rhino®, V-Ray® for SketchUp®, Phoenix FD™ for Autodesk® 3ds Max®, Phoenix FD™ for Autodesk® Maya®, and Pdplayer™.